STAVAST PRINTS IV

Prices subject to change without notice.

Take advantage of our convenient and very liberal Layaway Plan
with as little as 20% down and up to 2 years to pay the balance.

Pay by check, Visa, MasterCard or American Express.
Call (559) 683-0611 for availability.
The specially formulated UltraChrome inks used in creating Stavast giclée prints offer a wide-gamut of color replication and a high UV-resistance. The subtleties and nuances of the original art are fully replicated by the preciseness of the printer and the depth of its color range. Each of these Giclée prints receives individual hand-finishing attention at every stage of production. According to Wilhelm Imaging Research, when done correctly, Giclée prints may have archival characteristics of nearly 200 years.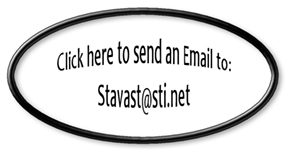 © 2018 Stavast Studio/Gallery, all rights reserved.